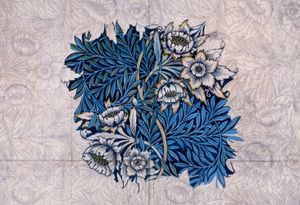 The Villines Trio have a brand new project.  It is called Titanic.  Click on the album cover to visit their website!
 This is a Landmark recording for The Villines Trio.  Strong songs that are both lyrically & biblically correct.  Fantastic musicianship throughout, with a great variety of songs, both new & old. 
Thanks for voting!
How do you listen to music?
CD's

27

Downloads

14

YouTube or other streaming

25

66 responses
Share
Click on the album cover to visit The Villines Trio!
Continued
A tip of the hat to the producer & vocal arranger for keeping it REAL.  I keep hearing, "Our music is dying"……I have NEWS for you, Gospel Music is in GREAT HANDS with these young people!  
Duane Garren – EMCEE National Quartet Convention, Silver Dollar City's Southern Gospel Picnic, Memphis Quartet Show & many more.  
www.duanegarren.com